CACL Financial Bark Park
The City of Pottsville and a dedicated volunteer committee has partnered with CACL Financial and other valued partners to make this project a reality.
Donate
Become a Member
Greetings Bark Park Members!
First and foremost, thank you for your membership and good stewardship of the Bark Park. We currently have 281 members who have access to bring furry friends to the facility. So far, everyone has played well together, showing our entire community how responsible, friendly and kind dog people really are. Of course, we already knew that!
Our Mission
The mission of the CACL Financial Bark Park's mission is to create and maintain the first safe, off-leash dog park in the area. The Park will promote socialization and encourage meaningful relationships with dogs and the community at large.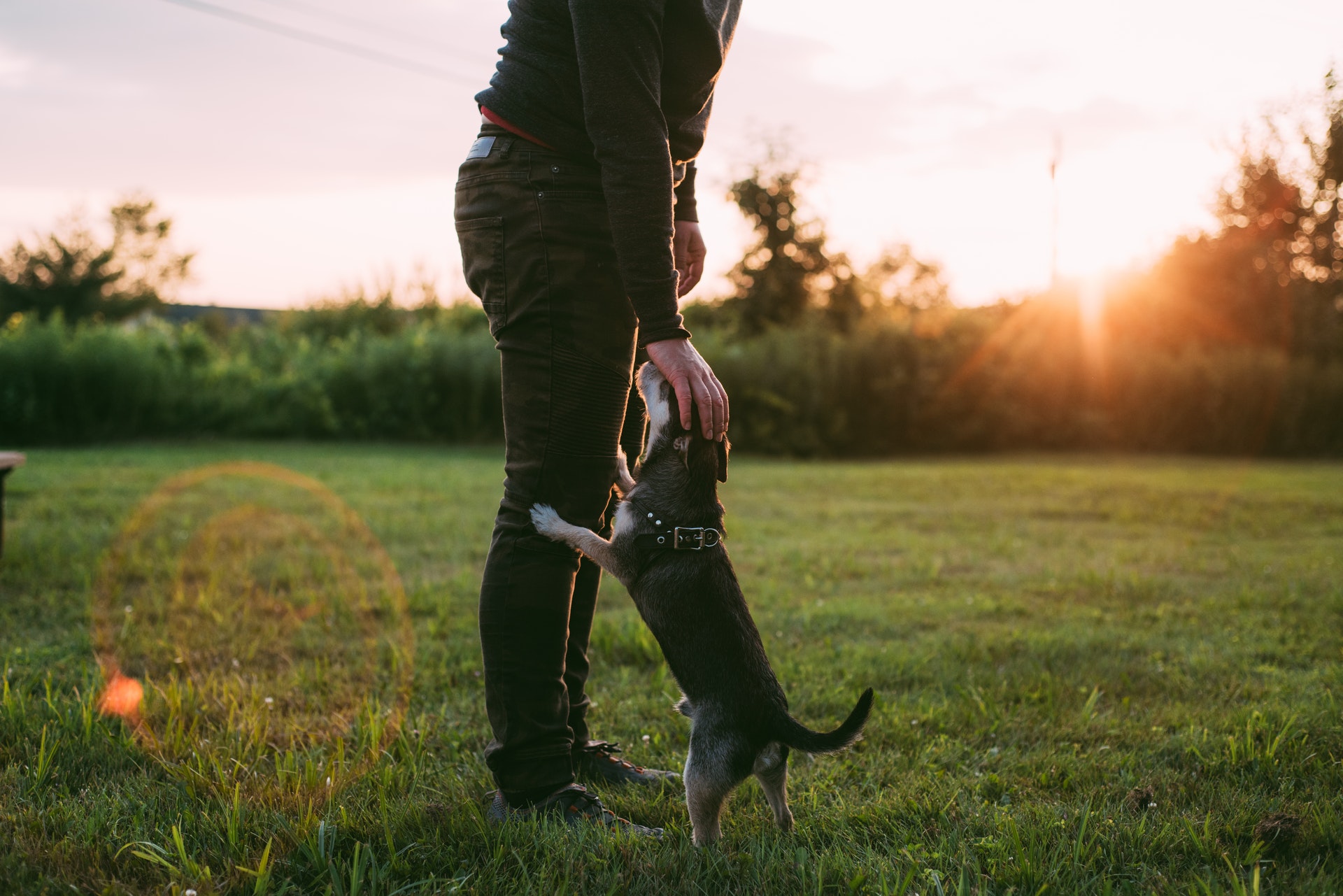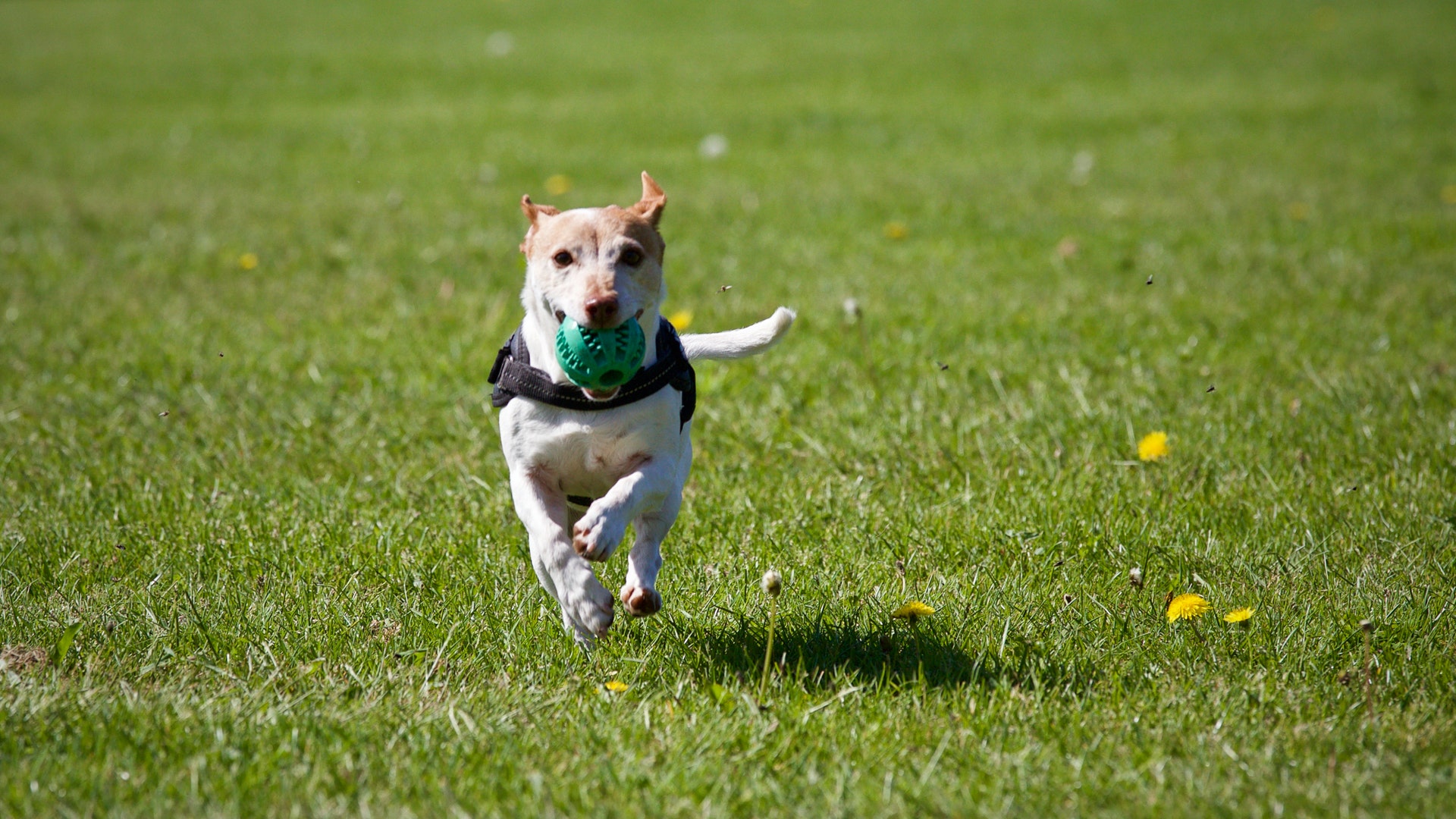 What's Next?
Now that the facility is up and running, we can focus on making the park even better and more fun for the dogs and their people. COVID slightly slowed our plans for park development in 2021, but we did get open and as things settle down, we can look to the future. Our 2021-22 plans include the installation of seating and benches, and clearing out the Phase 2 picnic, memorial area.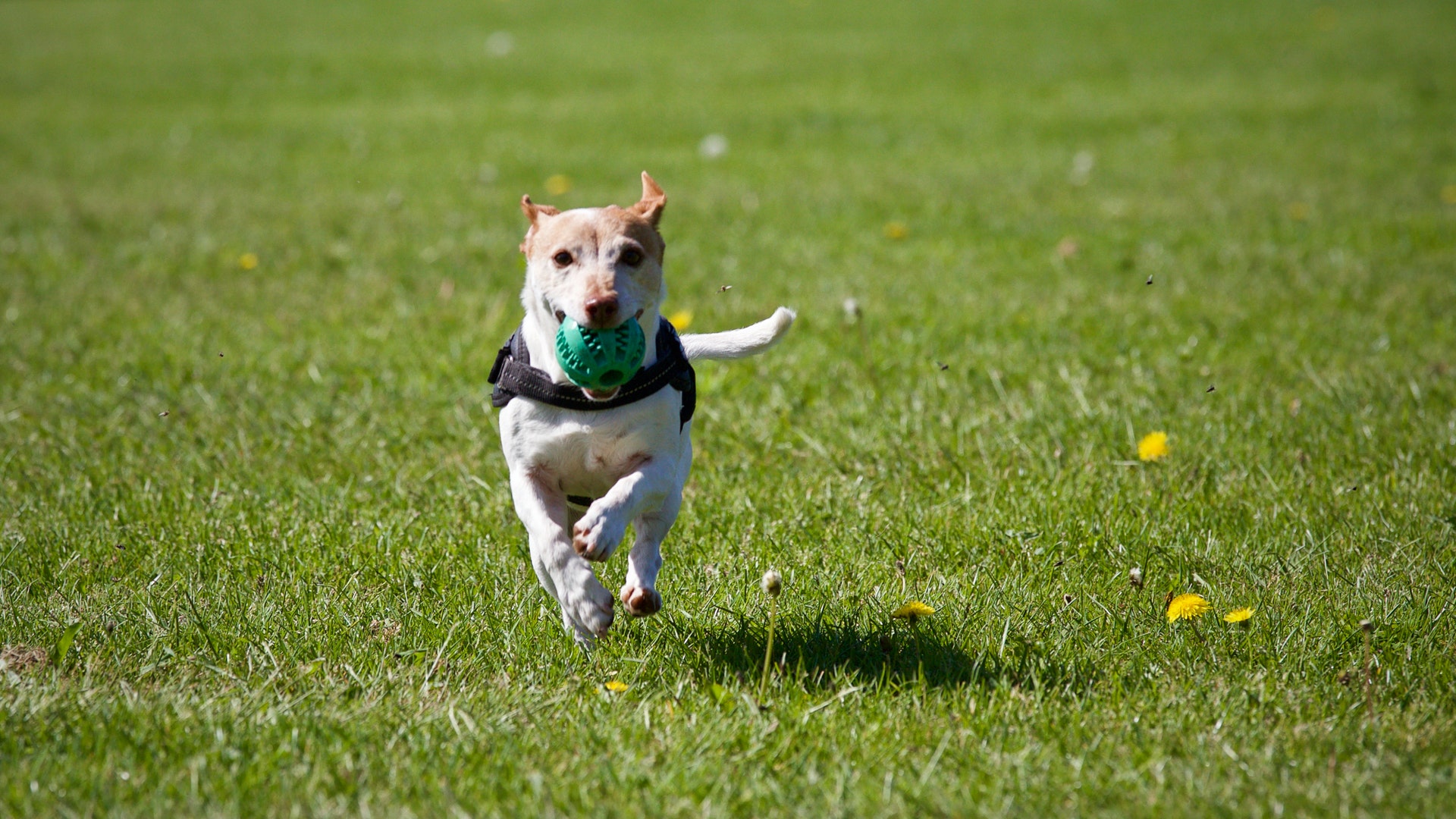 2022 Doggie Swim Party
The 2022 Doggie Swim Party will be held at the JFK Memorial Pool on August 27, 2022 from 12-7 PM. The cost is $8 per dog. The 2022 Top Dog winner will be announced at 5 PM. There will be a basket auction drawing at 6 PM. If you would like to donate a basket, please call (570) 628-4417.
All proceeds will benefit the CACL Financial Bark Park.
Activity Committee
We would like to host a variety of fun, social, educational events at the Bark Park. If you would like to get in on the ground floor and let your creative juices flow, email or call Tom at:
cityadministrator@city.pottsville.pa.us
(570) 628-4417